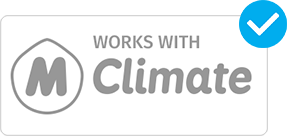 Shelly H&T helps you monitor changes in humidity and temperature at your home, while avoiding dryness and keeping comfortable conditions.
*30 days 100% money back guarantee & 2 years international warranty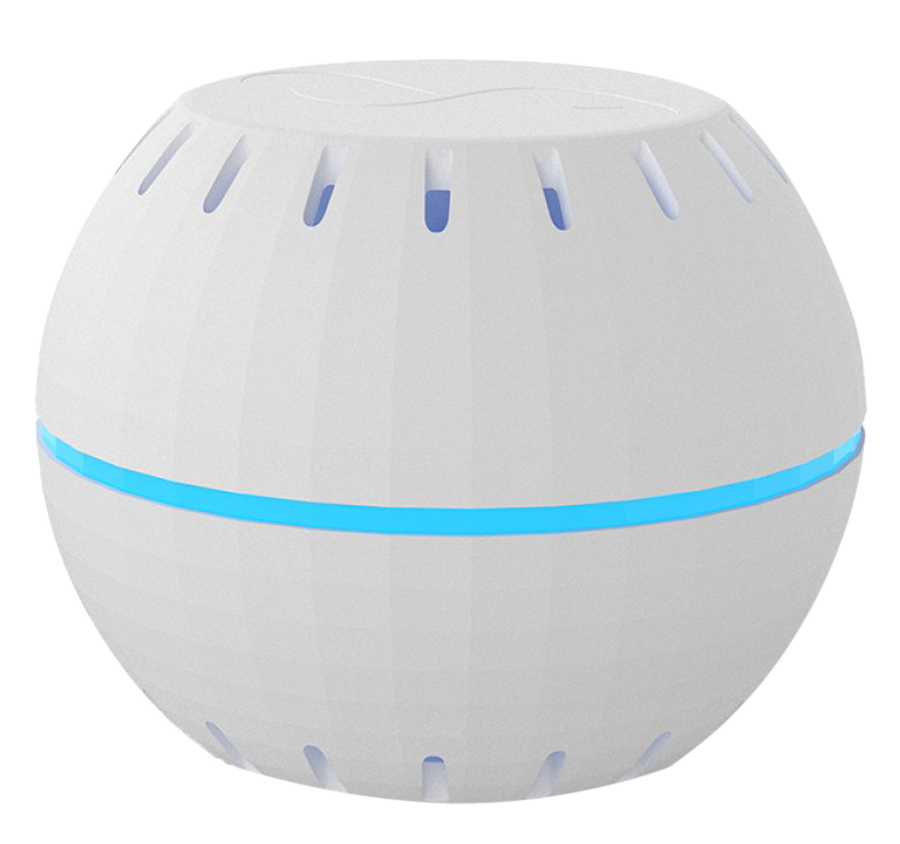 Monitor your home, no matter where you are via the MClimate app and your phone.
In case of change in the temperature or humidity reading, the device warns you by sending a notificaton to your smartphone.
Be aware of temperature fluctuations and keep your home comfortable at any time.
Feel more comfortable with Shelly H&T's long-lasting battery life of up to 16 months.
Monitor excessive changes in humidity. Avoid dryness and conditions for mold growth.
Get detailed information about all detected changes of the temperature and humidity. With the MClimate App you can access your log anytime from anywhere.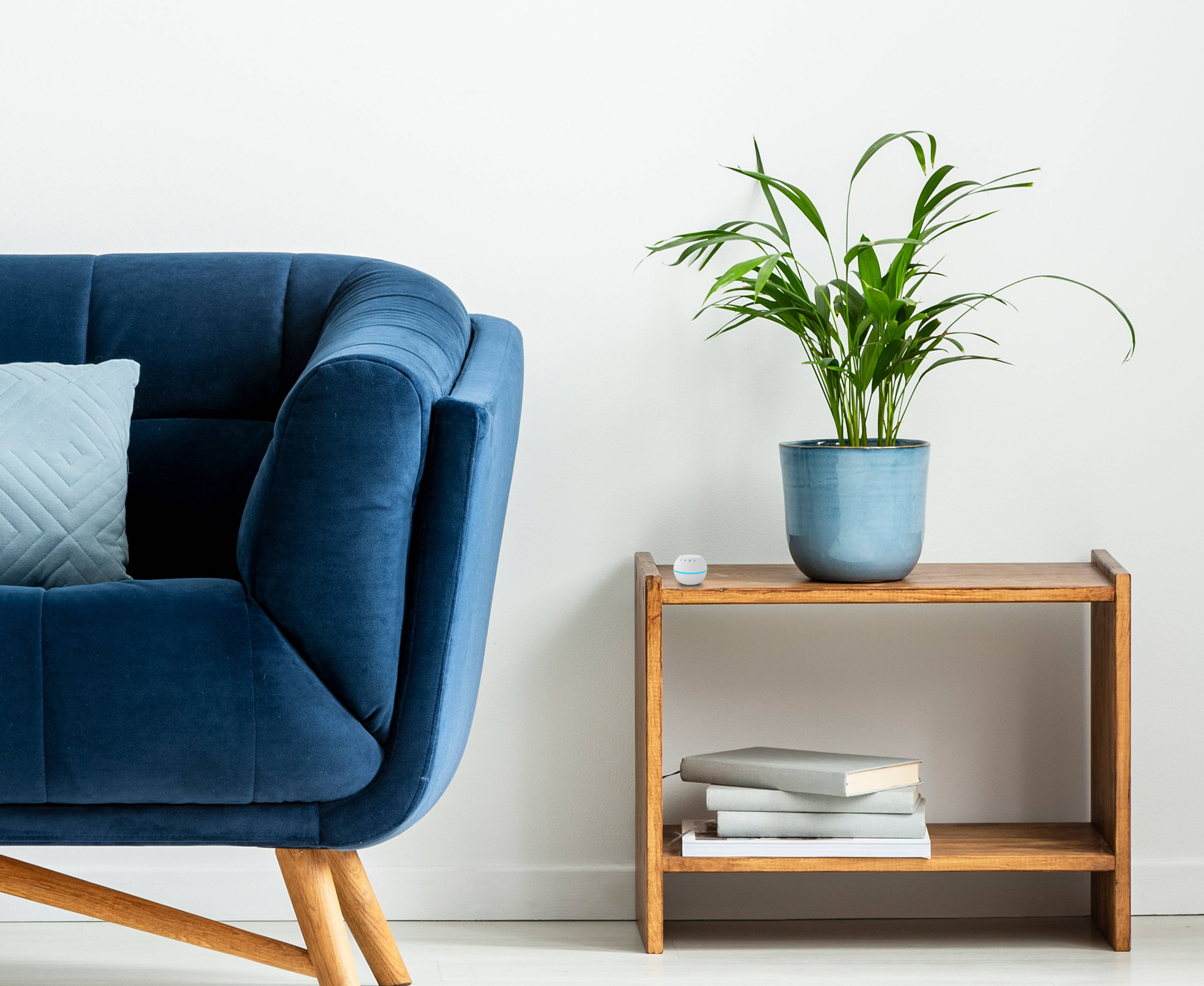 Control humidity
in your home
Shelly H&T not only helps you avoid dryness and conditions for mold growth, but also keeps you aware of temperature fluctuations so you can enjoy comfort at home.
Make your electric heater smarter
Turn the cheapest heaters into the smartest devices with Shelly H&T and SmartPlug - you can automatically control any electric heater. Plug your heater to SmartPlug. Set the desired temperature on Shelly H&T for the whole day and forget about the high electricity bills.
Detailed
statistics and 365-day history

Shelly H&T records all the data for humidity and temperature for up to one year, so you can always check the measurements for your home.
Vicki auto-detects
when you open a window
Vicki allows multi-room heating control directly from your smartphone! With Vicki's Artificial Intelligence, you can save even more compared to smart thermostats!

Get instant notifications

Thanks to the MClimate App, you will get instant notification when a change of the temperature or the humidity at home is detected. In this way you can take actions and ensure your home comfort.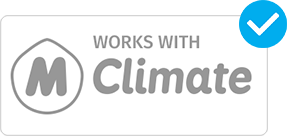 Battery: CR123A - NOT included
Battery life: 18 months
Temperature measurement range: – 40°C ~ 60°C (± 1°C)
Humidity measurement range: 0~100% (±5%)
Operational temperature: -10ºC to +50ºC
Wireless: 802.11 b/g/n
Range: up to 50 m outdoors and up to 30 m indoors (depending on the building materials)
Device power consumption: <1 W
Size: 35mm x 45mm
Warranty: 2-year limited warranty
*30 days 100% money back guarantee & 2 years international warranty
Shelly H&T is a battery-powered, WiFi-operated humidity and temperature sensor.
Can I check the indoor temperature and humidity while away from home?
Absolutely. You can see live readings of the temperature and the humidity from anywhere, anytime.
Do I need Wi-Fi to use Shelly H&T?
In order to send you information about the temperature and humidity fluctuations at your home through the Internet, Shelly H&T needs to be connected to a 2.4GHz Wi-Fi network. Your smartphone should be connected to the Internet as well.
How long does the battery last?
It depends on how the device is used - typically around 18 months.
| | |
| --- | --- |
| | |
| | |
| | |
| TEMPERATURE MEASUREMENT RANGE | |
| HUMIDITY MEASUREMENT RANGE | |
| | |
| | |
| | up to 50 m outdoors and up to 30 m indoors (depending on the building materials) |
| | |
| | |
| | |
Have questions about Shelly H&T? Visit our Support Center.