Smart Buildings solution overview

Heating/Cooling control & monitoring solution

Actionable Indoor air quality and health care solution

Water control and damage prevention solution

Heating and cooling can easily be more efficient and comfortable
We optimise buildings' heating and cooling systems without compromising the comfort of the occupants. Quite the opposite - our end users report increased productivity and wellbeing as well as better control of the heating/cooling generating up to 30% energy savings. Retrofit any Radiator or AC with hand-held infrared remote control, monitor use, temperature and humidity data from the environment, set schedules, adjust temperature when an office or house is not in use, receive reports... all while enjoying better comfort and reduced CO2 emissions.
Perfect (retro)fit for...
We always strive to offer more innovative solutions by listening to the stories of our existing customers and partners.
Does your building use radiators? Meet Vicki - the Smart Radiator Valve, which will regulates the heat and maintains your desired temperature no matter if you are present or not. Vicki can also tell you what's the current temperature and humidity, when a window has been opened and if there's a window opened and if someone has changed the settings manually. Compatible with most heating systems, Vicki will diligently make your heating smart and save you money when your space is not in use.
Using air conditioners that have an IR-remote controller? Melissa is compatible with all ACs, regardless of the type, brand, model or when it has been manufactured. With Melissa you can set schedules, alarms, control all functions the AC remote control support and receive temperature and humidity data! Use the geolocation and voice commands to automate your home or office and link your energy use to occupancy based parameters.
Especially created for those, who love data and want to be in full control - the Humidity & Temperature sensor is a discreet device with long 10+ years battery life that reports temperature and humidity at a configurable amount of time. It is very suitable for public buildings and schools where there are a couple of radiators/air conditioners in the same room and you need a reference temperature.
Turn your data into insights, optimise operation, save costs and plan for maintenance with MClimate Enterprise.
Real-time IoT devices monitoring and seamless user experience at your fingertips - easy to schedule timers, device management, charting, visualisations and reports covering room, floors and full smart buildings management for increased comfort, wellbeing and energy efficiency! Learn tenant behaviour patterns, comfort levels and enjoy the benefits of your connected building.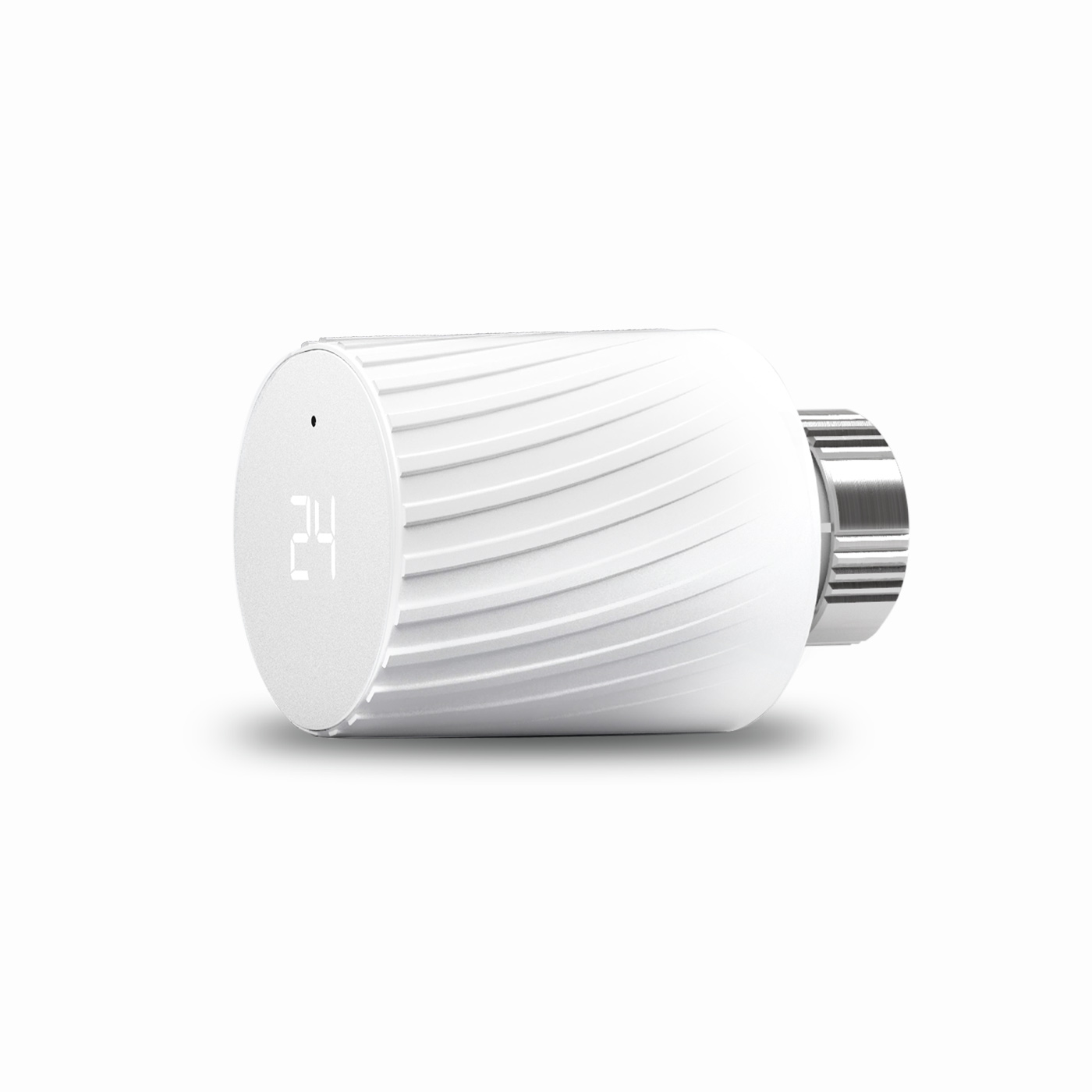 (best for individual customers)
Learn more about our easy-to-install solution for individual customers. If you want to make your home's heating system smarter and enjoy savings and enhanced comfort while reducing your carbon footprint and helping the Earth, then click "Learn more".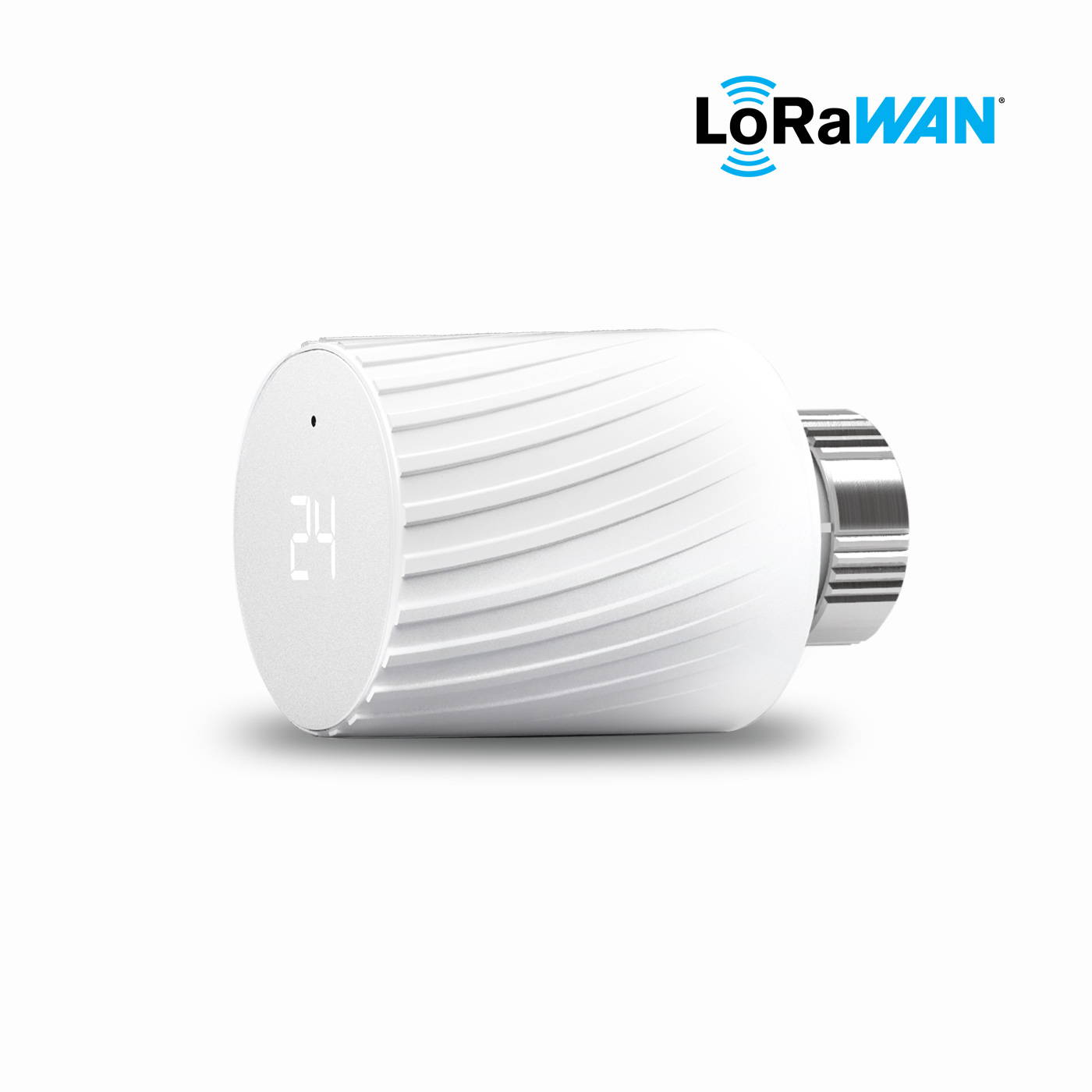 Vicki LoRaWAN is a radiator thermostatic valve fully compliant with the LoRaWAN standard. It is the perfect choice for large-scale projects as it offers amazing battery life, RF performance and no maintenance for years as well functionalities such as Child Lock, Detection of opened windows and much more.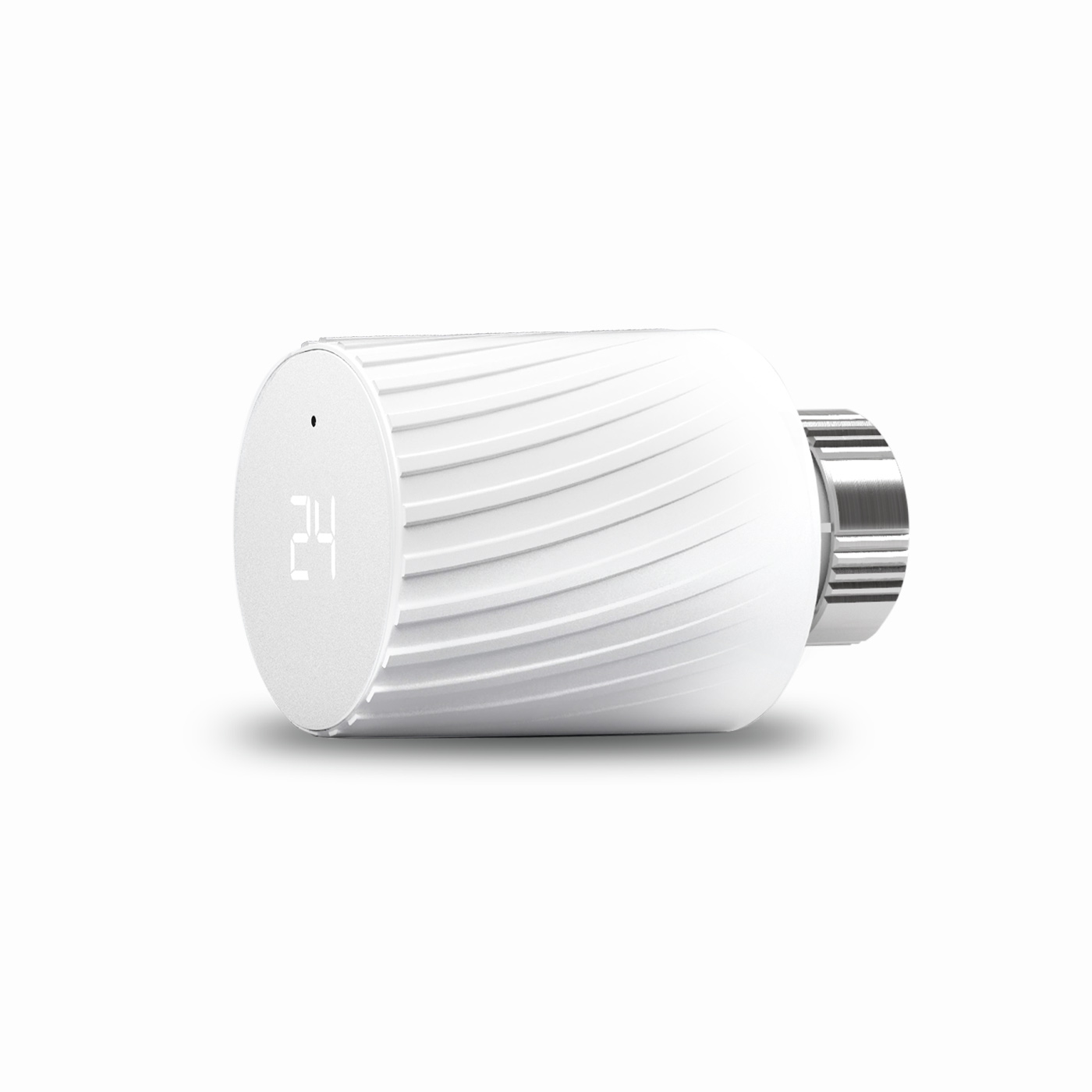 Vicki NB-IoT/Cat-M1 is a smart radiator thermostat, perfect for making heating systems smart. It connects to local telecom infrastructure and offers great connectivity and battery-life. Using NB-IoT/Cat-M1 you will not need to think about infrastructure at all, decreasing your OPEX and CAPEX.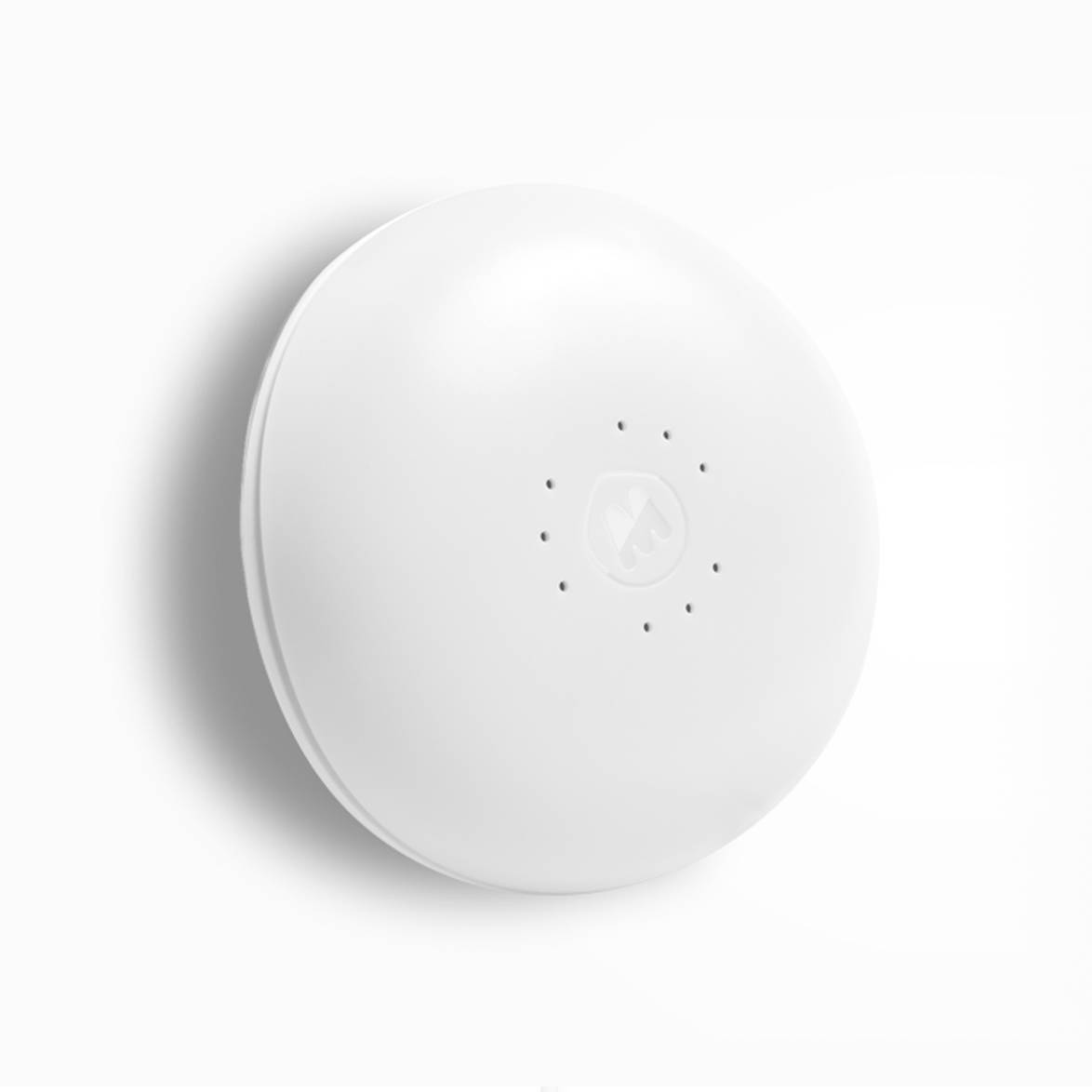 Melissa is a device that makes smart any air conditioner with hand-held infrared remote control. We take a special pride with Melissa Wi-Fi, because it was the first product we developed and started manufacturing. Suitable used in tens of thousands homes, offices and hotels.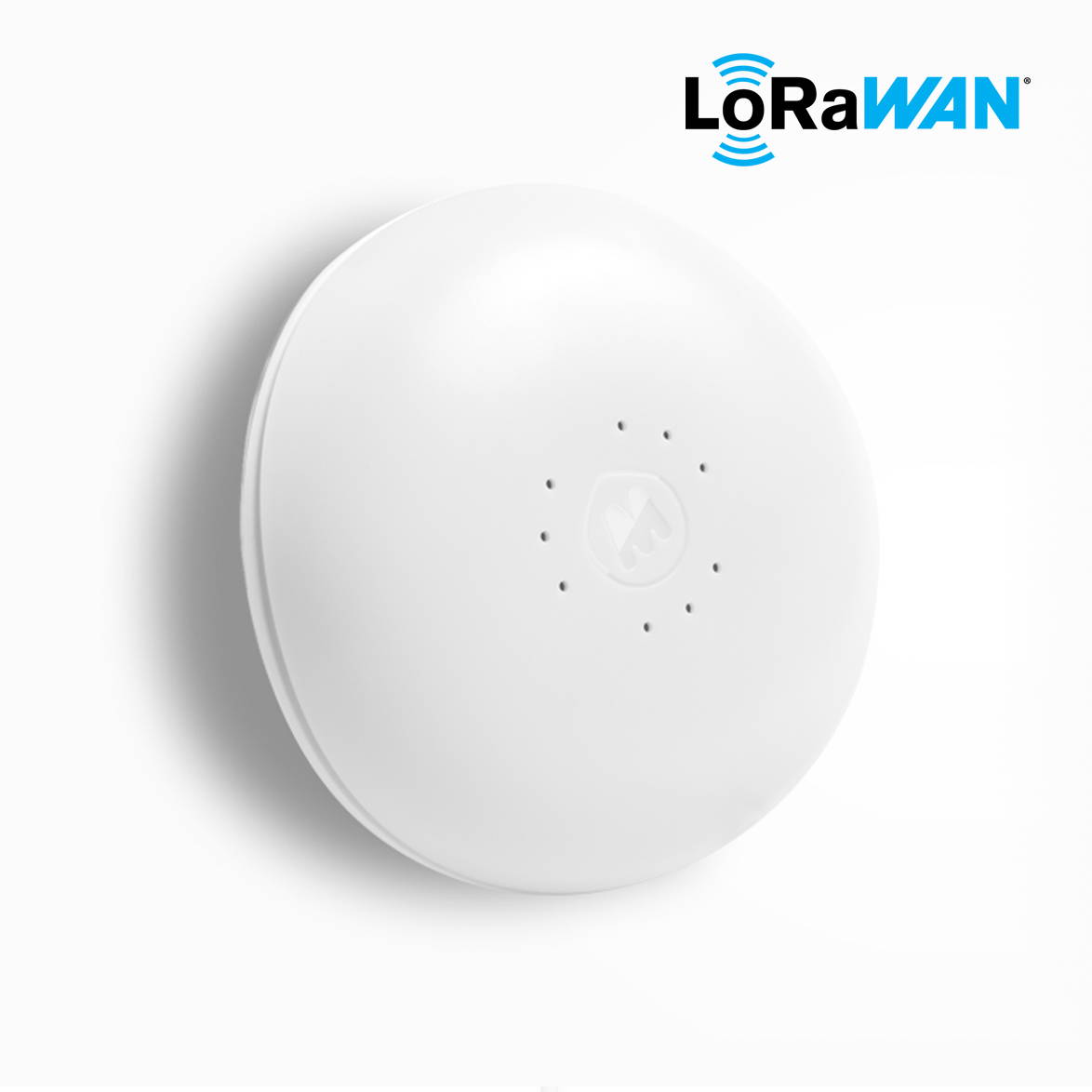 Melissa LoRaWAN is a battery-powered analogue of Melissa Wi-Fi, which can help you make your whole AC system smart in just a day. With millions of air conditioner commands in our database, Melissa can help make smart any AC with infrared remote control.
Our HT sensor is a fully LoRaWAN-compliant device with surprising battery life time - up to 10 years! If you need to track temperature and humidity in your building, then HT will not miss a reading and will make sure you have enough data to analyse and improve upon.
Interested in making your building smart or becoming our partner?
Thanks!
This field is required
This field is required
This field is required