Learn more about MClimate's innovative and easy-to-install smart home devices for enhanced comfort energy-savings and security.
Benefits of having smart home
More comfortable than ever
More time for the important things in life
Total control even when out of home
Increased energy efficiency
Improved appliance functionality
Your wish is my command. Easily integrate MClimate products with Alexa, Google Assistant, Home Assistant and HomeKit thanks to Homebridge.
Turn the living room AC ON!


One app for control of your whole smart home.
Control, create schedules, see insights and much more with MClimate Home App - the center of your smart home.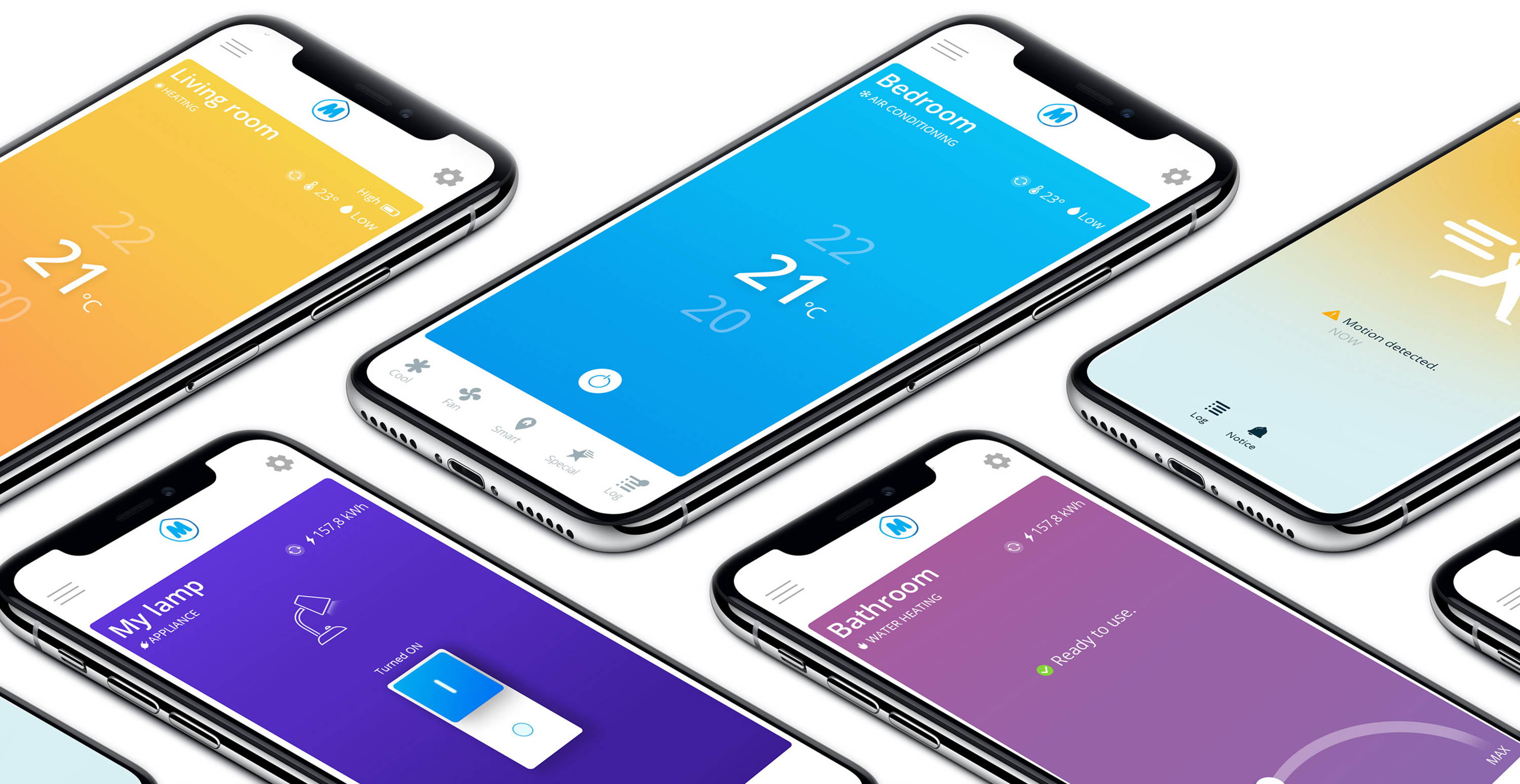 International 2 years warranty and support in the EU

Proudly engineered and manufactured in the EU.