Air Quality &
CO2 monitoring





Air Quality & CO2 monitoring

Make Every Building Smart Today for a Better Future.
Transform your buildings into smart buildings and let data guide you to save energy, reduce your carbon footprint and improve your health and well being indoor.
Do your bit for the environment

FACT: Buildings contribute to over 40% of the final energy consumption in the EU. Why not let data guide you in making responsible choices on energy and water use by reducing impacts on human health and the environment for the entire lifecycle of a building?

ACT: Take control of remote monitoring and control of your buildings by saving up to the 50% of energy and maintenance costs.
Do your bit for your own well-being

FACT: We spend c.90% of our life indoors, so why do we care so little about the air quality and its impact on our lives at our home and workplace? Why not re-think air quality as a collective responsibility?

ACT: Monitoring and acting on air quality data has never been easier with the easy installation of sensors and notifiers helping us create healthy places to live, work and grow up in.
We offer comprehensive and tailor made innovative solutions supporting your sustainability, monitoring and control or saving goals and take pride in the success stories of our existing customers and partners.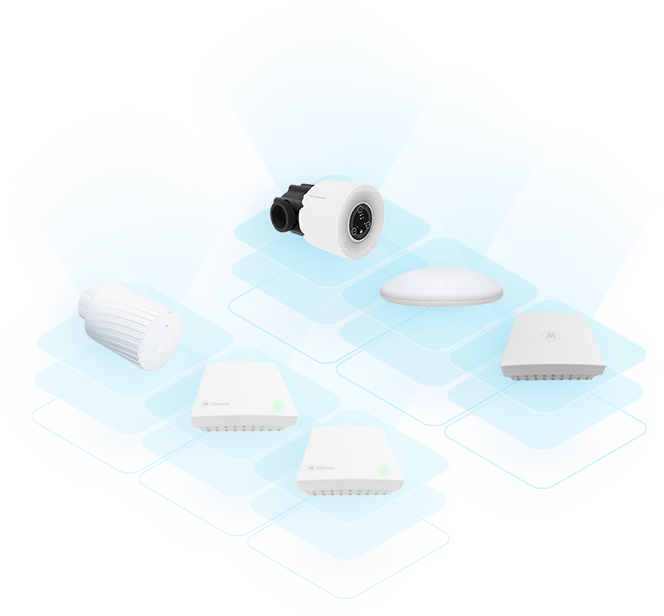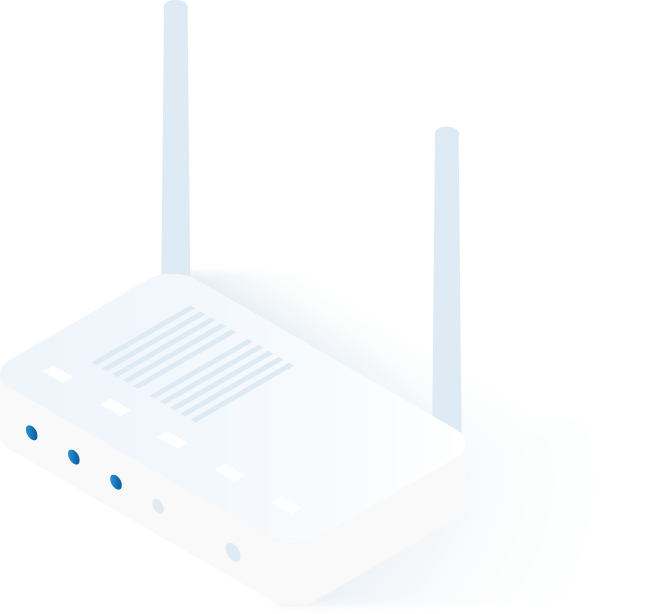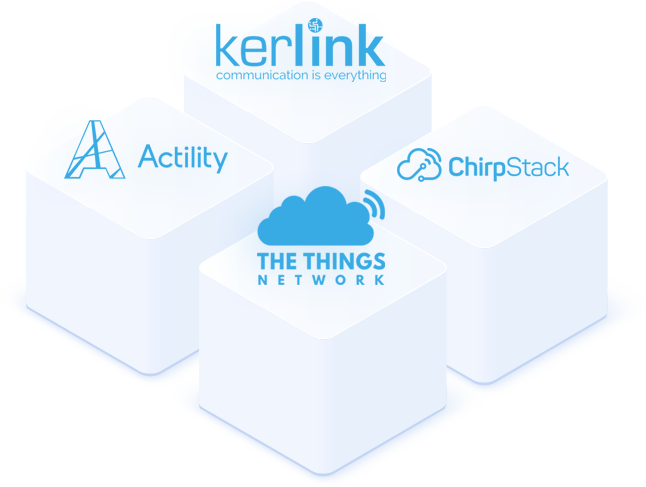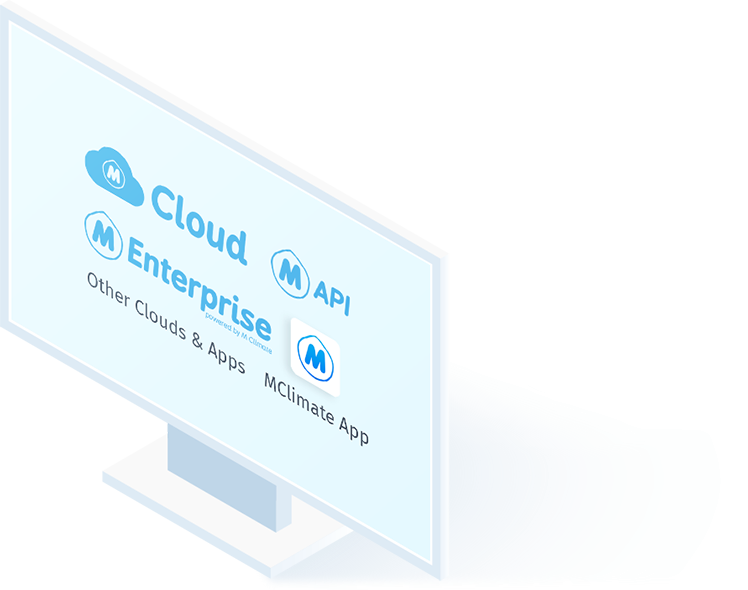 End-to-end ecryption for Data security & integrity
Heating accounts for c.60% of most building's energy usage. With Vicki you can retrofit old radiators, allowing you to monitor, control and optimise your energy usage and generate up to 30% bill savings with 10+ of battery life.
Aimed to provide an accurate & timely reading of every home or office indoor temperature and humidity with 10+ years battery life and discrete design. It can be paired with Vicki to offer most comfortable living or working environment.
Air Quality & CO2 Monitoring

CO2 Sensor and Notifier LoRaWAN
Sensor and notifier device that uses NDIR technology to measure the actual CO2 and has built-in temperature and humidity sensors. The device also has acoustic and visual notification abilities to alert occupants whenever a room should be ventilated.
Water Control & Leak detection

Remote water shut off valve with digital internal and external temperature sensors for total leak and flood prevention and peace of mind. 3/4" and 1" version with 10+ years battery and wide applications in residential and public buildings.
Identify floods or leakage as soon as they happen with our battery-operated flood sensor. It will send notification when a leak is detected, so you can take things into control and save you money and effort in the long run.
What types of building do we serve best?
What companies offer Smart Building solutions?

Leverage innovative smart building technology to uncover new revenue streams, increase customer satisfaction, unlock demand-response and Energy as a Service opportunities.
Improve ARPU, create new traffic or improve customer engagement and stickiness with a new sustainable offering for smart buildings while complying with 2030 EU targets.
Combine IoT and energy expertise to help building operators move their facilities into an intelligent future with reasonable expense management and savings without building works.
Address energy-efficient and eco-friendly buildings, with the integration of IoT and existing BMS to realize intelligent and cost efficient solutions improving service level at low cost.
Real estate property owners
Enhance health, comfort and productivity for end users while improving tenant retention and value of the property. Energy savings and quick ROI in 12-24 months.
Increase the value of your service proposition by offering universally compatible and easy to retrofit innovative products and an intuitive IoT platform.
Bring energy efficiency and air quality to public buildings and social housing and work towards carbon neutrality goals and 2030 targets in line with the UN's SDGs.
Combine insurance and risk management with a full-stack IoT solution that provides live, actionable insights into your building's health and helps you avoid critical losses.
Looking for a universally compatible LoRaWAN sensors and actuators with a sleek design and state of art functionalities to integrate into your software offering or existing BMS solution?
Production in the EU

Rigorously tested in the EU

Fully configurable settings

Detailed documentation

Integration and customer support

API data feed into any IoT platform

Data analytics, monitoring, remote control of energy use, water flow and air quality
End to End Solution (Hardware + Software)

Looking for an intuitive plug and play solution based on our hardware range with a simple IoT platform allowing for data collection, multiple room monitoring, control and reports?
MCloud-hosted or self-hosted IoT platform to receive, analyse data, create customer outputs and set controls

End customer MClimate app available for residents / tenants use

Ability to create groups or manage individually

Create schedules, timers and alerts

Generate and download data reports

Manage integrations with LoRaWAN network servers
OEM: Customisable Solutions

Looking for a reliable IoT manufacturer with in-house design, hardware and software capabilities to create a white label solution with low MOQ of 20,000 and guaranteed quick time to market?
Experienced in offering white label hardware solution tailored to end customers

Ability to customize existing hardware with customer logo or design new features

Project management and customer support

Ability to offer MEnterprise for buildings and App for end clients as white label software

Working with EU based governments, corporates, telecoms and utilities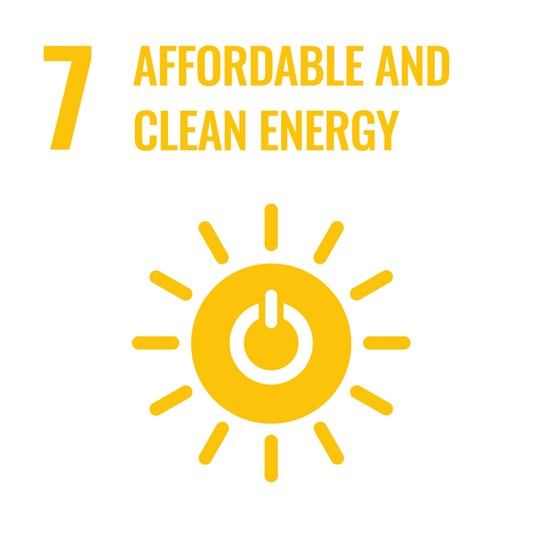 Ensure access to affordable, reliable, sustainable and modern energy for all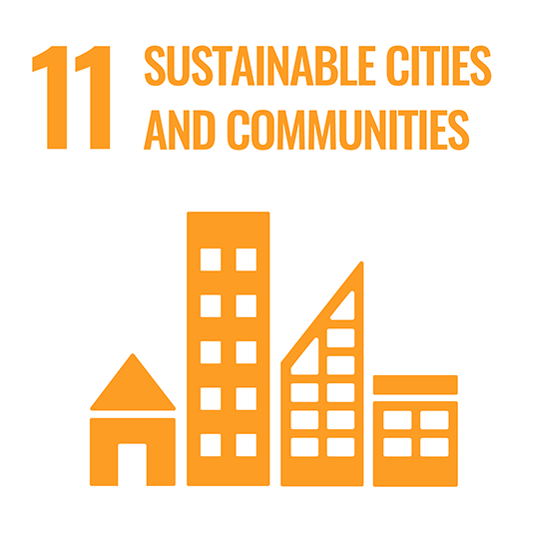 Make cities and human settlements inclusive, safe, resilient and sustainable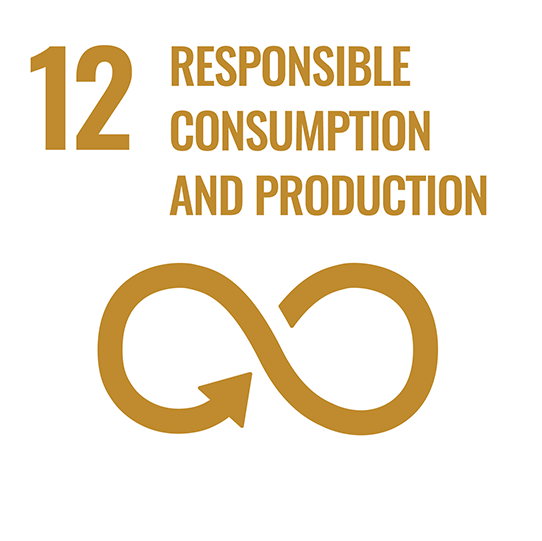 Ensure sustainable consumption and production patterns
Work with us to make your building smart.

We care about indoor climate and quality of life and provide energy efficiency but not be at the cost of comfort.
Achieve energy efficiency

We provide an IoT alternative to expensive and lengthy buildings works with immediate energy efficiency benefits.
Show you care for the Earth

We help you reach your sustainability goals quicker by empowering you with the tools for responsible consumption.
Gain quality data insights

By collecting, analyzing and acting upon data, our solution can save up to 33%of energy bills and up to 50% of costs.
We centralize monitoring and control by using hardware with battery life of over 10 years and allowing for seamless BMS integration.
Better life and air quality

We help you reduce the risk of airborne virus infections by visually and acoustically notifying you if CO2 levels are too high or the AQI indoors is too low.
Universally compatible retrofit

Our solutions are compatible with 99% of existing buildings - no need to drill holes, get cables around, making the installation quick and easily scalable.
Highly secured data encryption

All our solutions work with military-grade end-to-end encryption ensuring your data belongs to you. Our data-centers are located in the EU in accordance with EU Laws.
Proudly based
in Europe 🇪🇺

We're based in Europe at Sofia, Bulgaria:
Campus X, Building 2, 31 Alexander Malinov Blvd.
If you are interested in projects with our devices leave your email below so our team can contact you as soon as possible.