Smart Buildings solution overview

Heating/Cooling control & monitoring solution

Actionable Indoor air quality and health care solution

Water control and damage prevention solution

Our mission is to make every Building smart.
Transform your building into a smart building easily - reduce energy consumption by 30% and ensure occupants well-being.






End-to-end ecryption for Data security & integrity
What types of building do we serve best?

What companies offer Smart Building solutions?

We combine insurance and risk management with a full-stack IoT Solution that provides live, actionable insights into your building's health and helps you avoid critical losses.
We help utilities leverage innovative smart building technology to uncover new revenue streams, increase customer satisfaction, unlock demand-response opportunities and more.
We help telecoms unlock new revenue streams and models, add more value to their customers and ultimately help reduce the carbon footprint.
You help your clients save energy, we help you save even more by targeting appliances that consume most energy and optimizing their work.
Smart buildings enable cost savings and facilitated operation to facility management.
Real estates property owners
Increase the value of your property and gain real-time insights that help you make the right decisions for your building.
We help Municipalities bring innovative Smart Building solutions to their residents and administrative buildings creating the green world we all dream of.
We help IoT Solution providers increase the value of their services by offering innovative Smart Building solutions.
We always strive to offer comprehensive and tailor made innovative solutions by listening to the sustainability, control or saving goals and stories of our existing customers and partners.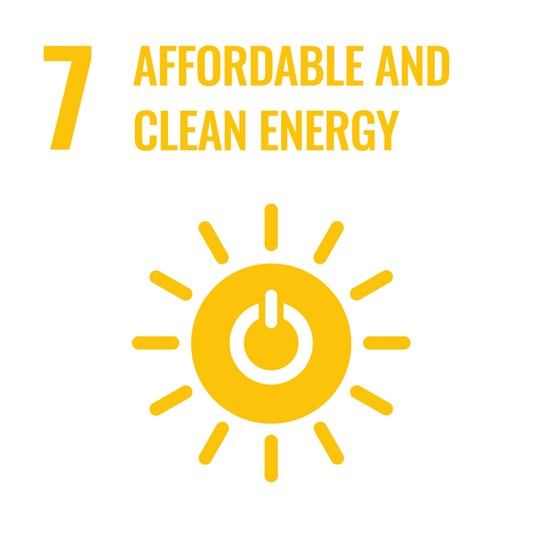 Ensure access to affordable, reliable, sustainable and modern energy for all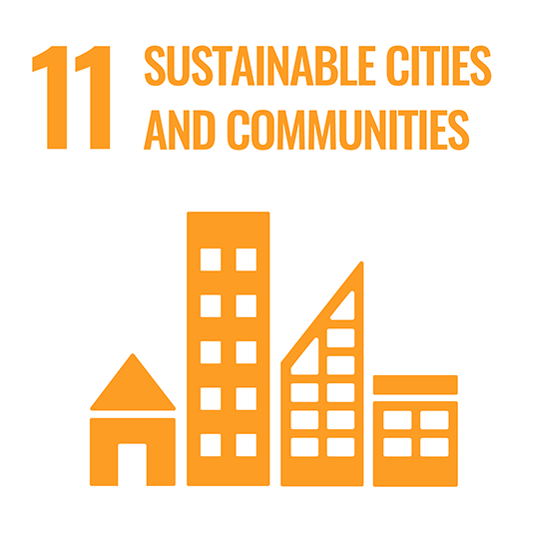 Make cities and human settlements inclusive, safe, resilient and sustainable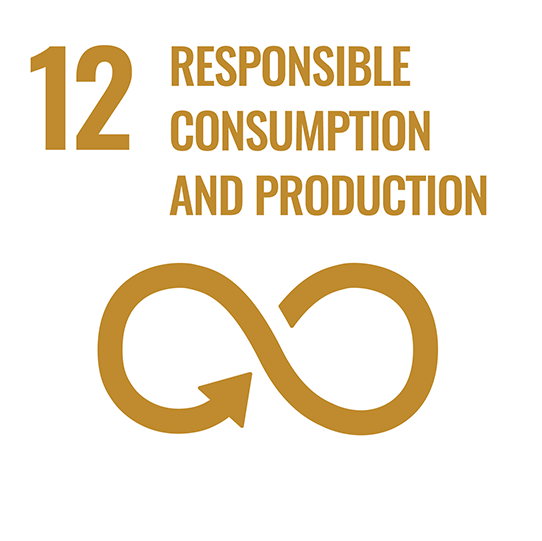 Ensure sustainable consumption and production patterns
Why do we focus on making buildings smart?

We believe we can vastly improve the quality of life of people, be it at home or at the office, while not asking them to develop new habits.
No expensive renovation required

We believe too much energy is being wasted irrationally around the World and IoT is meant to fix this.
We believe energy efficiency should NOT be at the cost of comfort. We believe IoT can ensure better comfort at home or at the office while helping the Earth recover.
Visible energy and cost savings

By collecting, analyzing and acting upon data, our solutions can save up to 30% of your energy consumption.
All devices we create are battery operated and have a service life between 5 and 10 years.
Corona-Ready - Acting upon CO2 levels

Our solutions can help you reduce the risk of infection by airborne viruses by visually and acoustically notifying you if the CO2 concentration in the room is too high.
Our solutions are compatible with 99% of existing buildings - no need to drill holes, get cables around, etc., making the installation quick and easy.
All our solutions work with military-grade end-to-end encryption ensuring your data belongs to you. Our data-centers are located in the EU in accordance with EU Laws.
Interested in making your building smart or becoming our IoT partner?
Thanks!
This field is required
This field is required
This field is required