Smart Buildings solution overview

Heating/Cooling control & monitoring solution

Actionable Indoor air quality and health care solution

Water control and damage prevention solution

Solution: Water control and damage prevention
Floods happen only sometimes. Not every day, not every year, perhaps not even a decade. But eventually you can be ankles-deep in water and have to spend tens or hundreds of thousands to fix the caused damage, not to mentioned the nerves and effort required to get everything back in order. Our solutions offer not only sensing of water leaks, but also control of water flow - autonomously protecting you from the water damage nightmare. Of course, our solution is certified for use with drinking water systems.
Perfect (retro)fit for...
Ever had a flooding accident? Broken washing machine or a burst pipe? Regardless whether you live in a house, or an apartment, a flooding is a big pain for you and everybody around.
With our solution, you will be worry-free of floods, because if a flood is detected, the water supply will be shut-off. Moreover, you will be in control of your water network and when you travel, you can stop the water for a few days or weeks when you travel with the tip of your finger from anywhere in the world.
You install our T-Valves (water control valves) along with our Flood Sensors in places where flood might happen (e.g. in washing machine room, in the bathroom, in the kitchen, etc.) If a flood is detected, the Flood sensor will instruct T-Valve to stop the water supply. Both devices can be used stand-alone as well. You can monitor and control the devices no matter where you are in the World.
Don't worry about batteries - both T-Valve and the Flood sensor use radio technologies with ultra-low consumption and can last with the same batteries for years.
Turn your data into insights, optimise operation, save costs and plan for maintenance with MClimate Enterprise.
Real-time IoT devices monitoring and seamless user experience at your fingertips - easy to schedule timers, device management, charting, visualisations and reports covering room, floors and full smart buildings management for increased comfort, wellbeing and energy efficiency! Learn tenant behaviour patterns, comfort levels and enjoy the benefits of your connected building.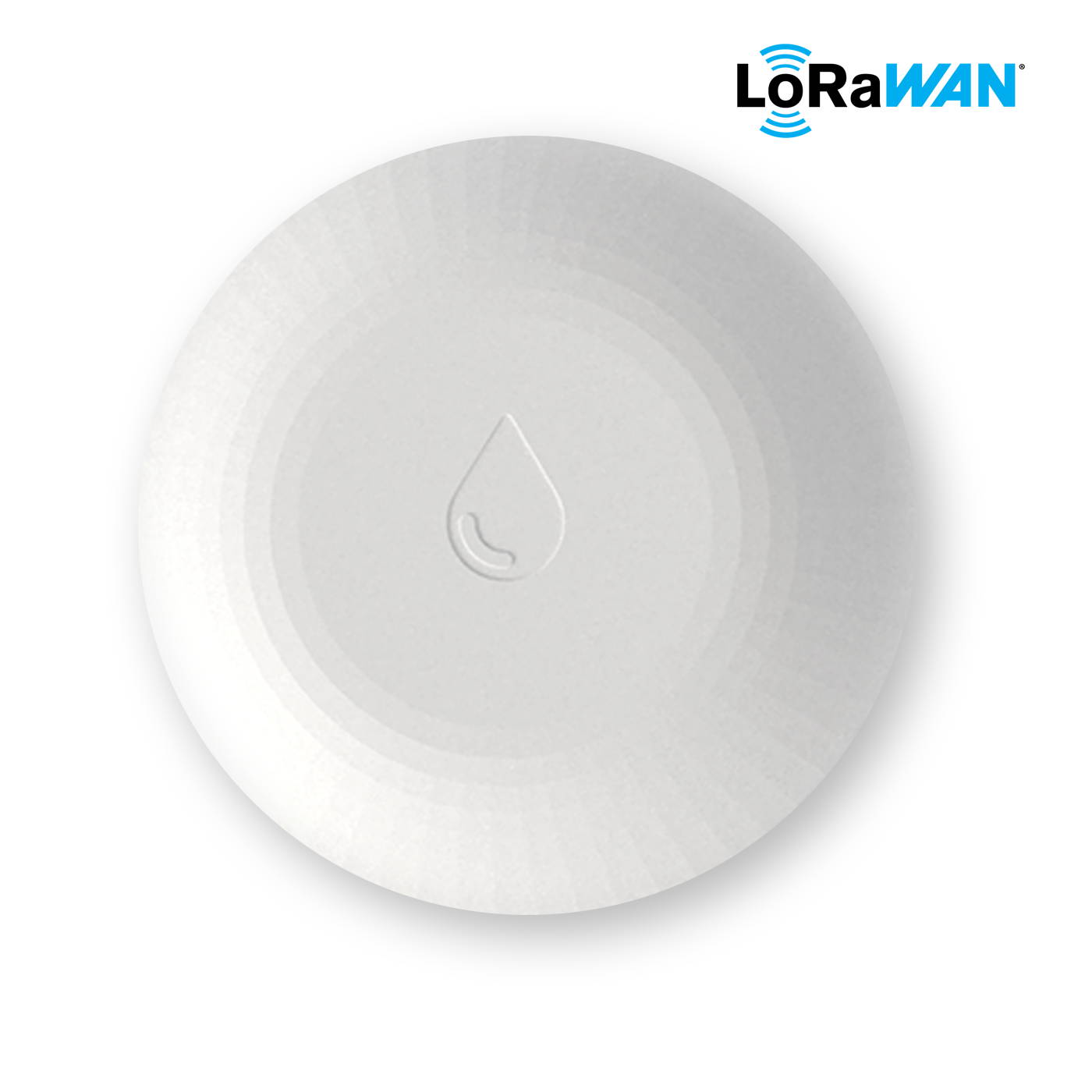 MClimate Flood Sensor LoRaWAN is a small, discreet and beautiful device with 10+ years battery life and can detect water and conductive liquids, send a signal to IoT platform and alarm the occupants with a noticeable acoustic signal. It also measures temperature, battery voltage and if the plastic case has been closed correctly.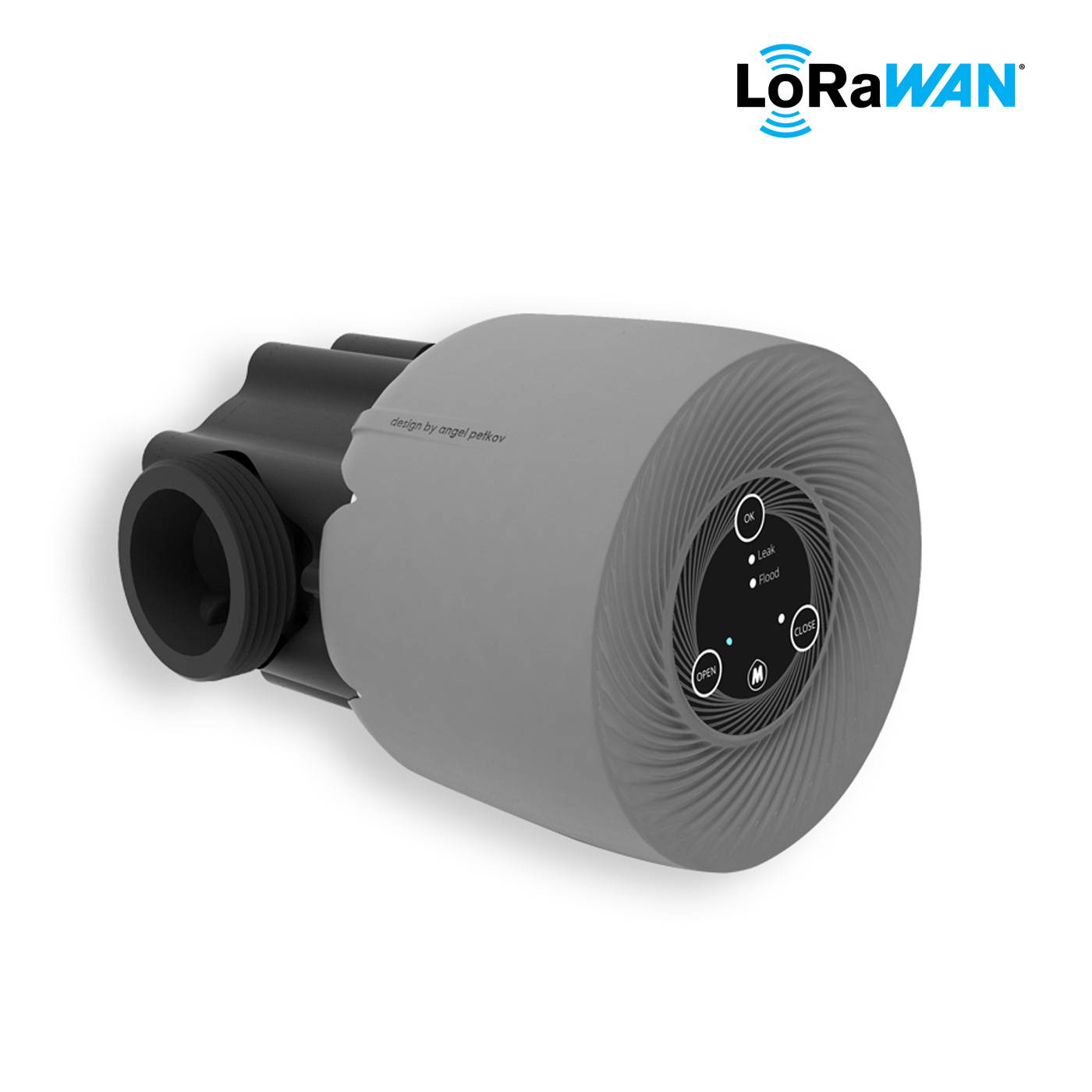 T-Valve LoRaWAN is a remote water-valve controller in two versions - 3/4" and 1"1/4 certified for Drinking Water. It has 10 years of battery life calculated with daily on/offs. It also measures water and environment temperature. It has multiple tamper protection mechanisms - tracking magnetic interference and if the device is being physically abused. Optionally a wired flood sensor and external power supply can be installed.
Interested in making your building smart or becoming our IoT partner?
Thanks!
This field is required
This field is required
This field is required